VISION
The development of the world has been characterized by the use of some material:
we think that our era will be known as the
era of the aluminum.
Aluminum is world wide spread and easy to find,
it is one of the most efficient and sustainable materials
and its production processes are fully circular.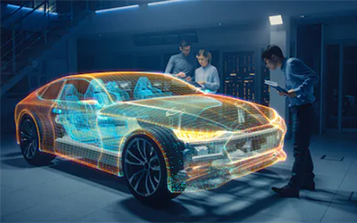 MISSION
We want to contribute to the expansion of the aluminum applications,
thanks to customized solutions
driven by technology.
Our passioned technicians continuously seek the innovations allowing to develop new applications and produce world class aluminum components.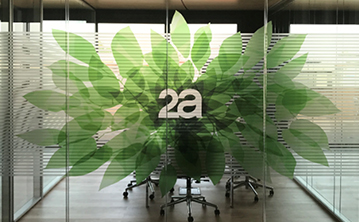 OUR SERVICES
We supply Aluminum High Pressure Die Casted Components, mainly as Tier 1 supplier for the automotive industry. Lightening, telecom and domotic industries complete the portfolio.
We support our Customers in their developments since their first concepts, aiming to reduce the total cost of the projects and engineer robust components.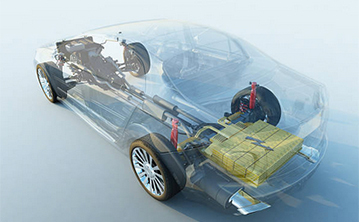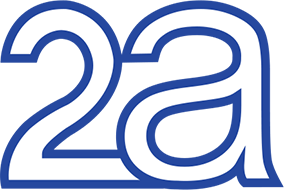 POWERTRAIN COMPONENTS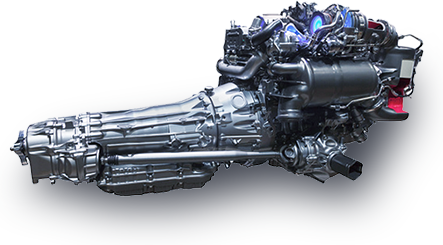 STRUCTURAL COMPONENTS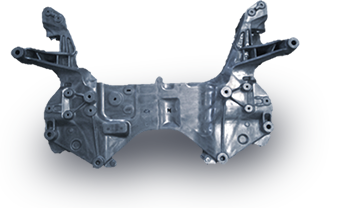 CHASSIS COMPONENTS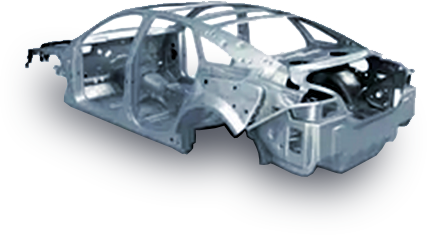 ASSEMBLED COMPONENTS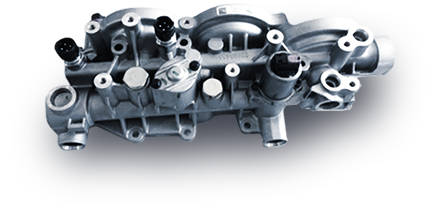 TELECOM/DOMOTIC COMPONENTS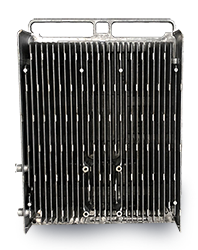 We act LOCAL, but we are GLOBAL