HPDC4 SUISTAINABLE MOBILITY
In order to keep and maintain our leadership position, we invest a significant amount of our resources in R&D programs.
These programs are developed with different key partners, with which we put in common our know how with the goal of developing or predicting new technologies.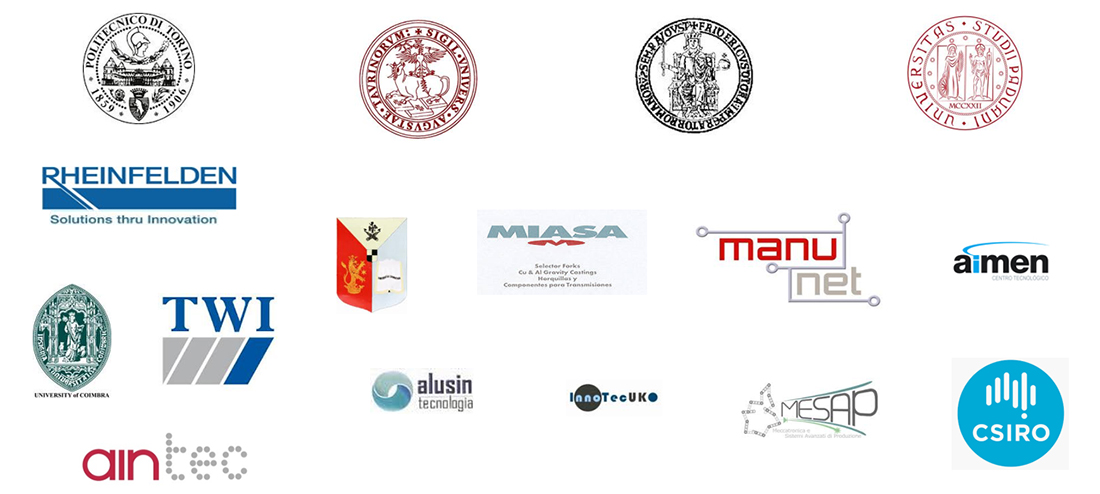 Thanks to these projects, beside the traditional HPDC process, we can propose on all our cells (from 220 to 4500tons) the following technologies: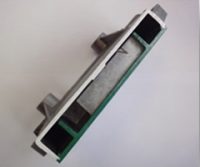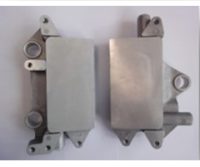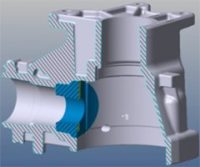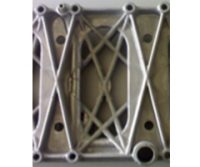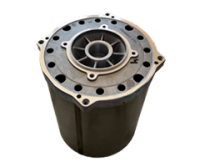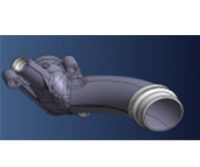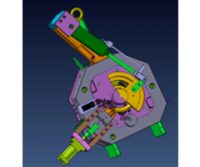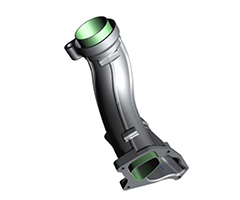 HYDRO DIE CASTING®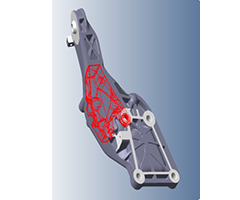 BOX DIE CASTING®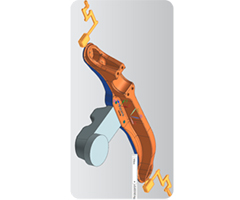 RHEOMETAL®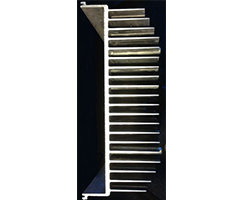 THIN WALL CASTING®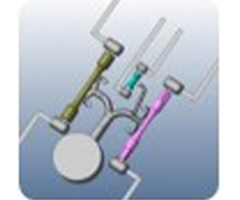 DUCTILE ALUMINUM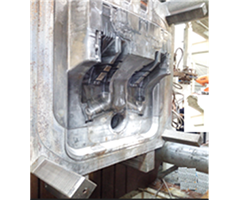 VACUUM DIE CASTING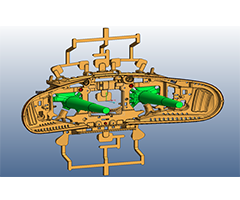 DOUBLE CENTRAL INGATE DIE CASTING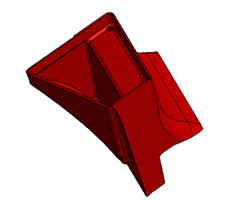 STRUCTURAL DIE CASTING
Our latest project is the "HPDC4 SUISTAINABLE MOBILITY".
IN CASE OF INTEREST, WE WILL BE HAPPY TO PRESENT THEM TO YOU