OUR FUTURE IS ONLY IN OUR HANDS AND WE ARE ALL RESPONSIBLE OF OUR ACTIONS
We are a private owned Company and for such reason sustainability has been since the beginning at the center of our values.
For us been a sustainable Company, means respecting the environment, the economy and our society.
Conscious of the importance of respecting the environment, we have been the first Italian foundry adopting an ISO14001 environmental system and we launched several projects which allowed us to reduce the use of plastic and the production of CO2.
Been a private owned corporation, we do not have to constantly remunerate our share holders and can invest our profits in training our employees, creating better working conditions, renewing and expanding our equipment.
In the respect of our society we planted more than one tree per employee and we reduced the impact of our expansions, by having artists painting the walls of our buildings. Our Company is also active in many local associations supporting the local economy and welfare.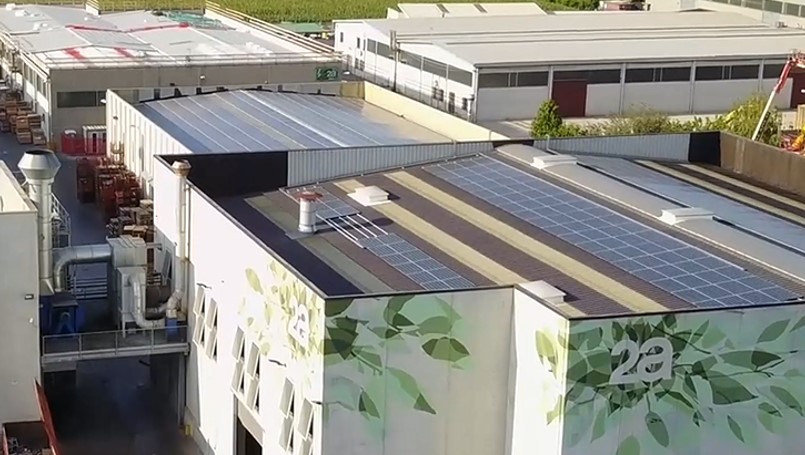 Thanks to all the important measures undertaken in order to reduce our environmental impact,
we reduced our monthly CO2 emission by 57tons.
An ethic code is ruling our relations with the external world.
We are strongly committed in supporting, at our level, the implementation of the SDG.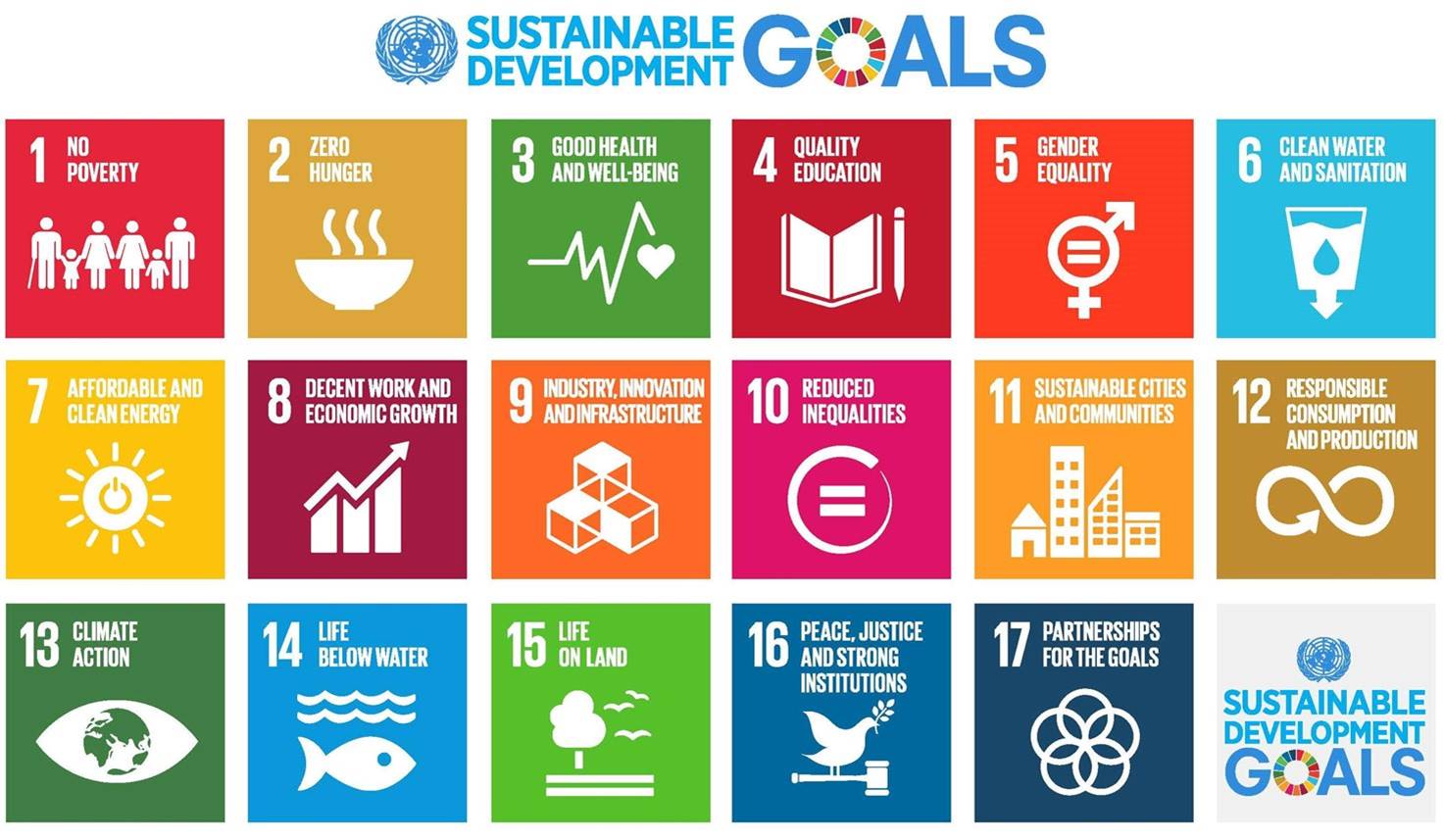 2A S.p.A. has installed a photovoltaic system on its company building in Villastellone (TO) – c.so Savona 6, with a capacity power of 273.28 kWp.
"Expenditure financed with the contribution of the European Regional Development Fund - Axis IV Action IV.4b.2.1 of the POR FESR 2014/2020 Piedmont Region -
Objective "Supporting the transition to a low-carbon economy in all sectors"