Quality is not a word, but our way of working, in the constant seek of our Customer's satisfaction.
We have been one of the first Italian foundries who adopted a certified quality system and, since then, we continuosly implemented our system and obtained many different certifications, which embraced also the fields of environment and working conditions, making us a reference in our market.
The certified Management Systems put in place since the beginning of our jurney are the following:
QUALITY: ISO 9001, QS 9000, ISO TS 16949 and IATF 16949

ENVIRONMENT: ISO 14001

SAFETY: ISO 45001
Thanks to our poka-yoke approach massively implemented in all the steps of our processes, we can grant the right quality since the first deliveries.
A well equipped laboratory enables us to test and certify all the steps of our processes: from spectrometers to hardness and fatigue testing, from Xray to tomography and non liquid testing, from standard CMM, to online measuring stations and 3D scanning, from a cleanliness laboratory to leakages control stations.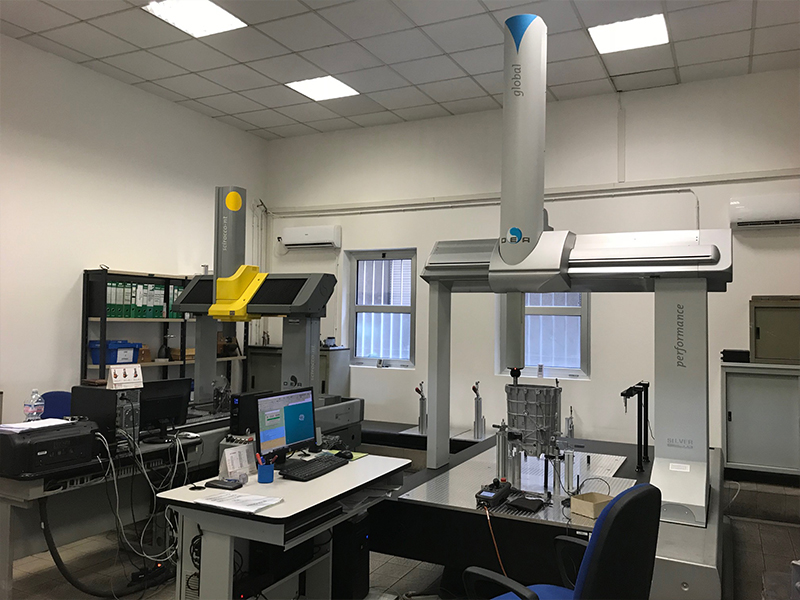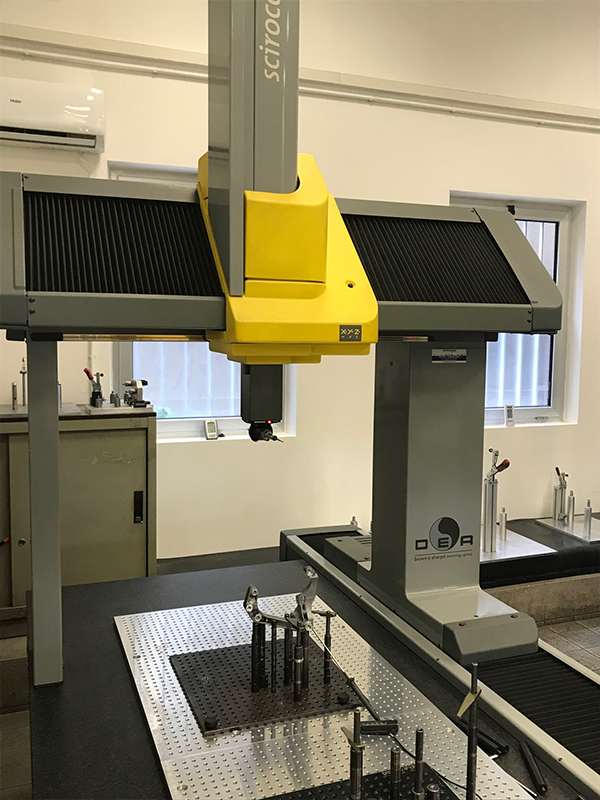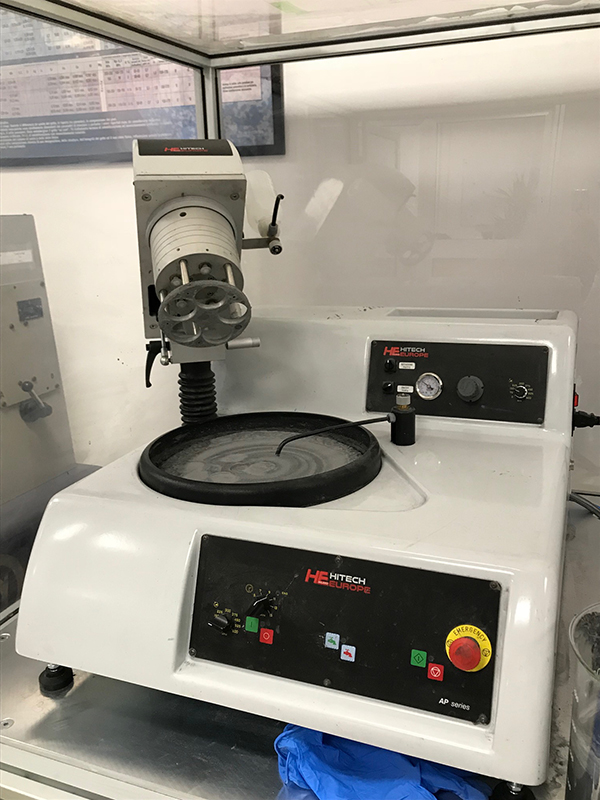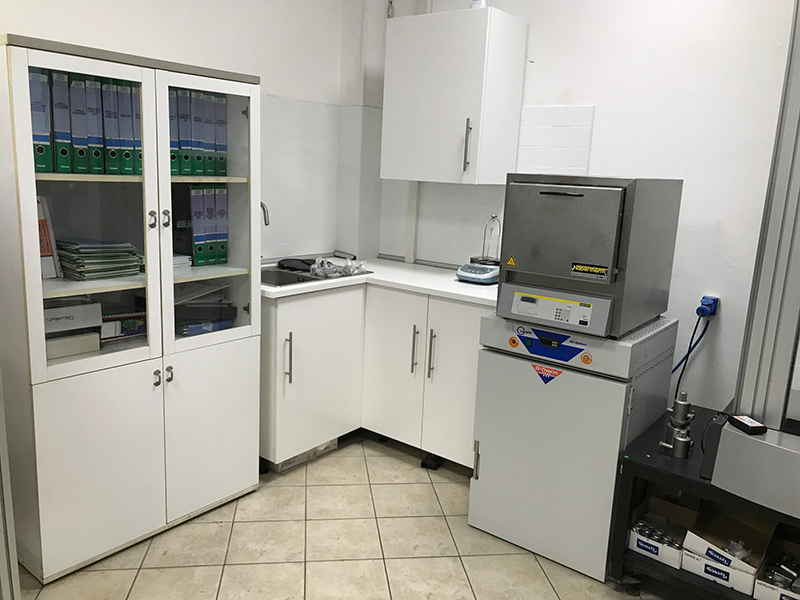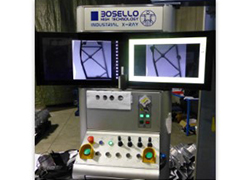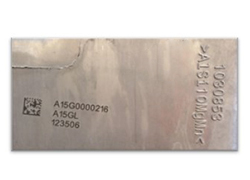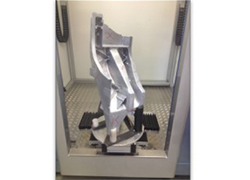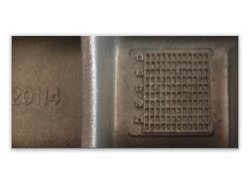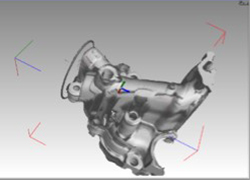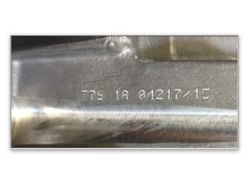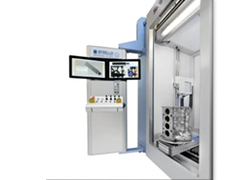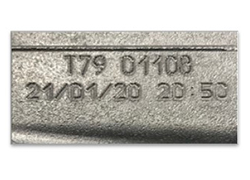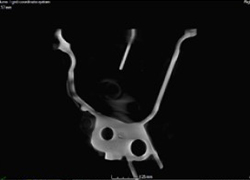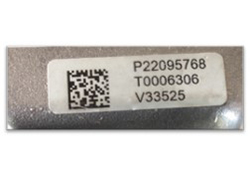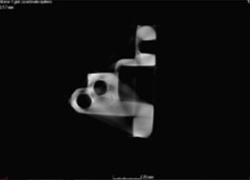 At the end, WCM is helping us to approach on structured way all countious improvement activities.