We want to be considered an engineering company producing aluminum components.
We have a strong research and development center working at the same time on the development of robust solutions for the current applications and constantly investigating on how to extend the limits of the current technologies.
The massive use of virtual simulation of our processes, allows us to support our Customers in the definition of the geometries granting robust production processes and reduced timing for their fine tuning.
Thanks to very well equipped laboratories, we are developing and testing the alloys and heat treatments needed for the future applications.
Our strong investments in R&D and the participation to several european R&D programs is focused in allowing us to stabilize all our processes, pass the limits of our technologies and predict the future applications.
In order to grant the protection of all information exchanged, we are compliant to the Trusted Information Security Assessment Exchange rules.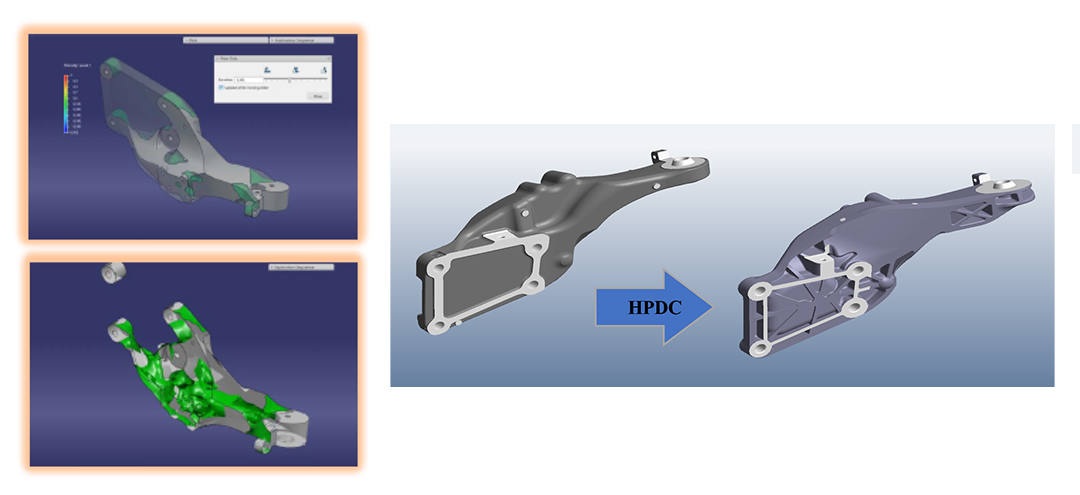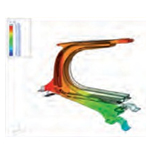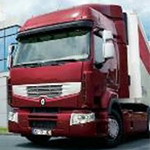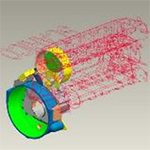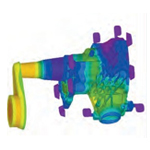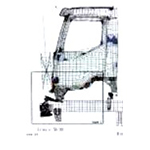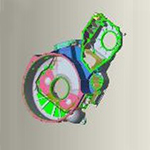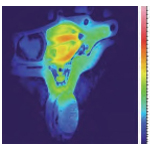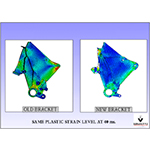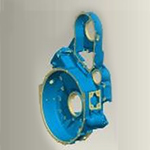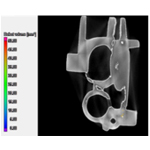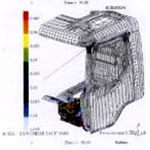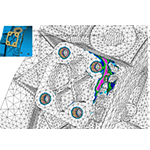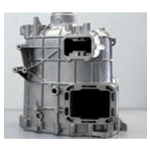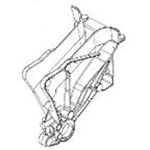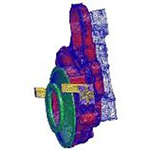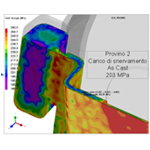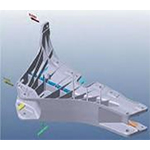 WE PRODUCE TECHNOLOGY
Once frozen the best concept and design, all our production processes are engineered, launched and continuosly improved.
Not only we have state of the art machines, but we personalize them in order to be able to grant the best processes starting from the production of Aluminium hig pressure die-casted components: from the melting of the alloy, to the diecasting, the trimming, the finishing, the machining, the coating till the assembling and the testing.
We can cast all the products possible to be produced with the technology of high pressure die-casting: from the smallest to the largest ones, thanks to our cells which go from 220Tons up to 4500Tons.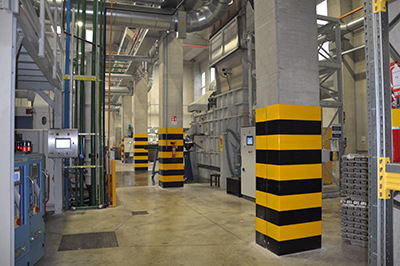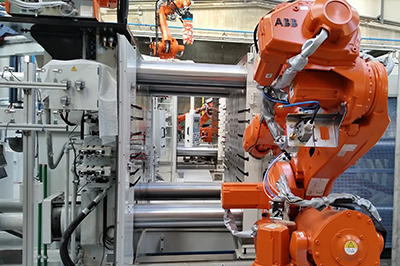 We can machine them thanks to our machining facilities and our network of partners, which allow us to cover all needs from flexible horizontal, vertical and double spindle CNC, to automatically loaded transfers and dedicated cells.
Once machined, we can coat, heat treat or assemble them with modern manual or robotized assembling lines.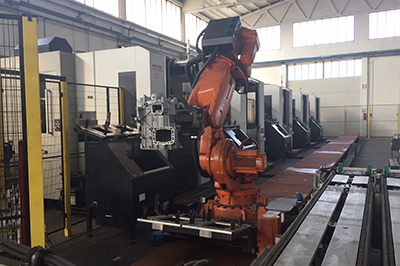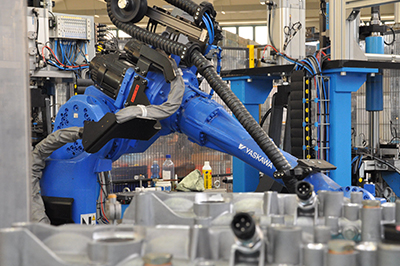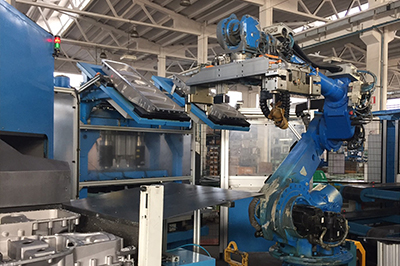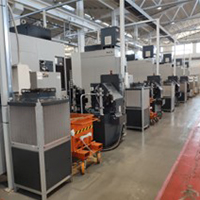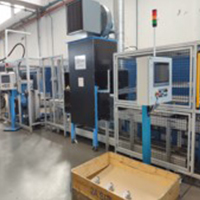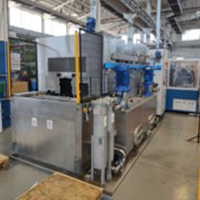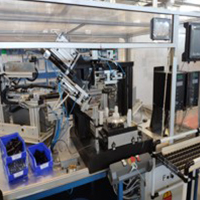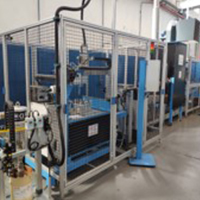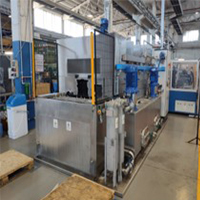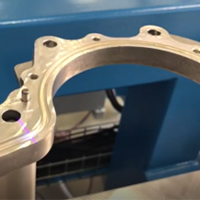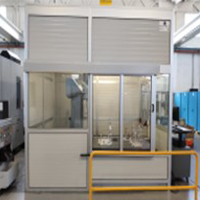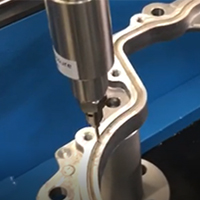 All our equipment are connected to a central station, enoubling us to collect all woring data and constatntly measure our performances.